Take a look around our Salons!
We are at three locations in Limerick - Cruises St, Dooradoyle and Ballysimon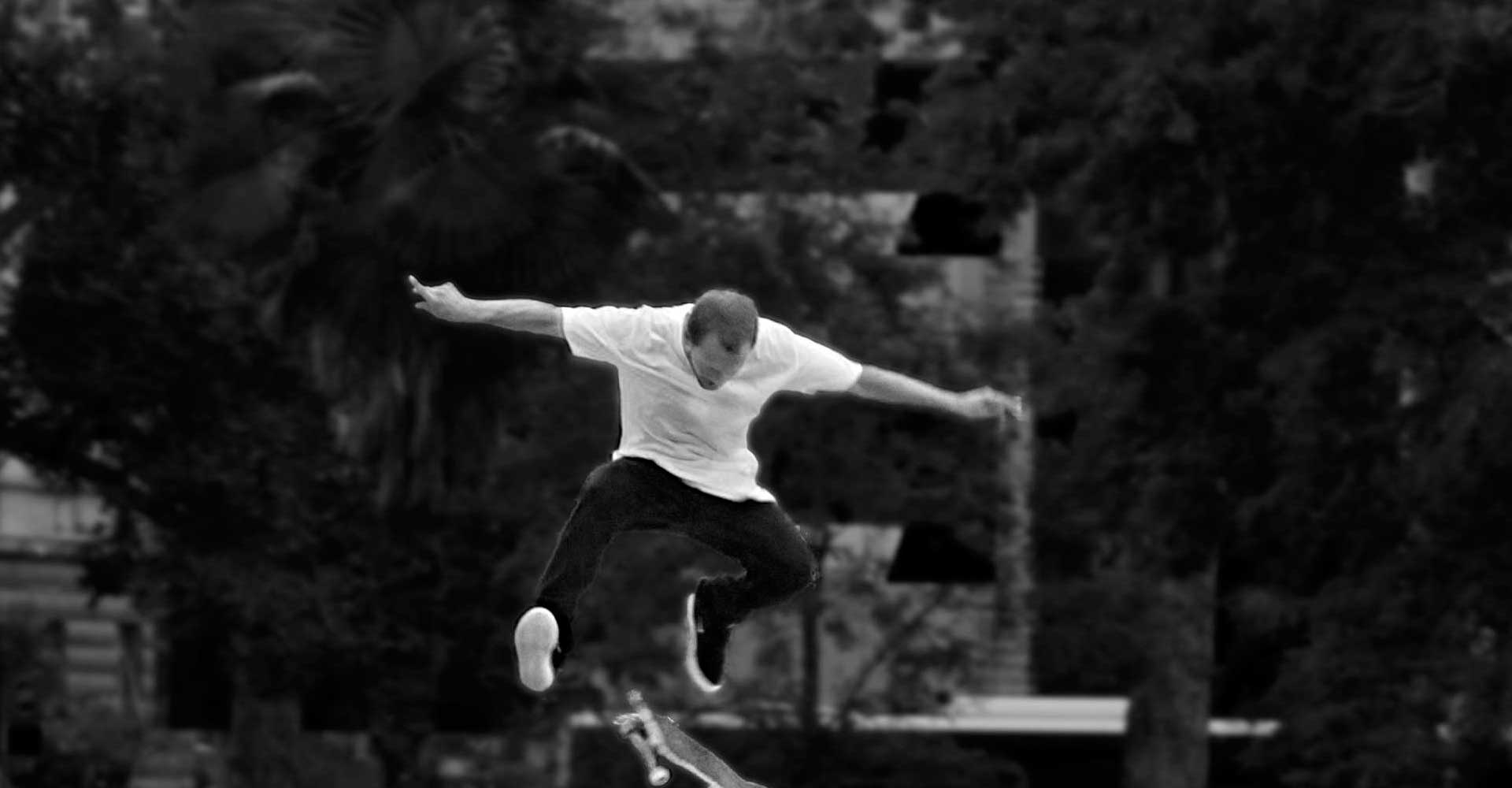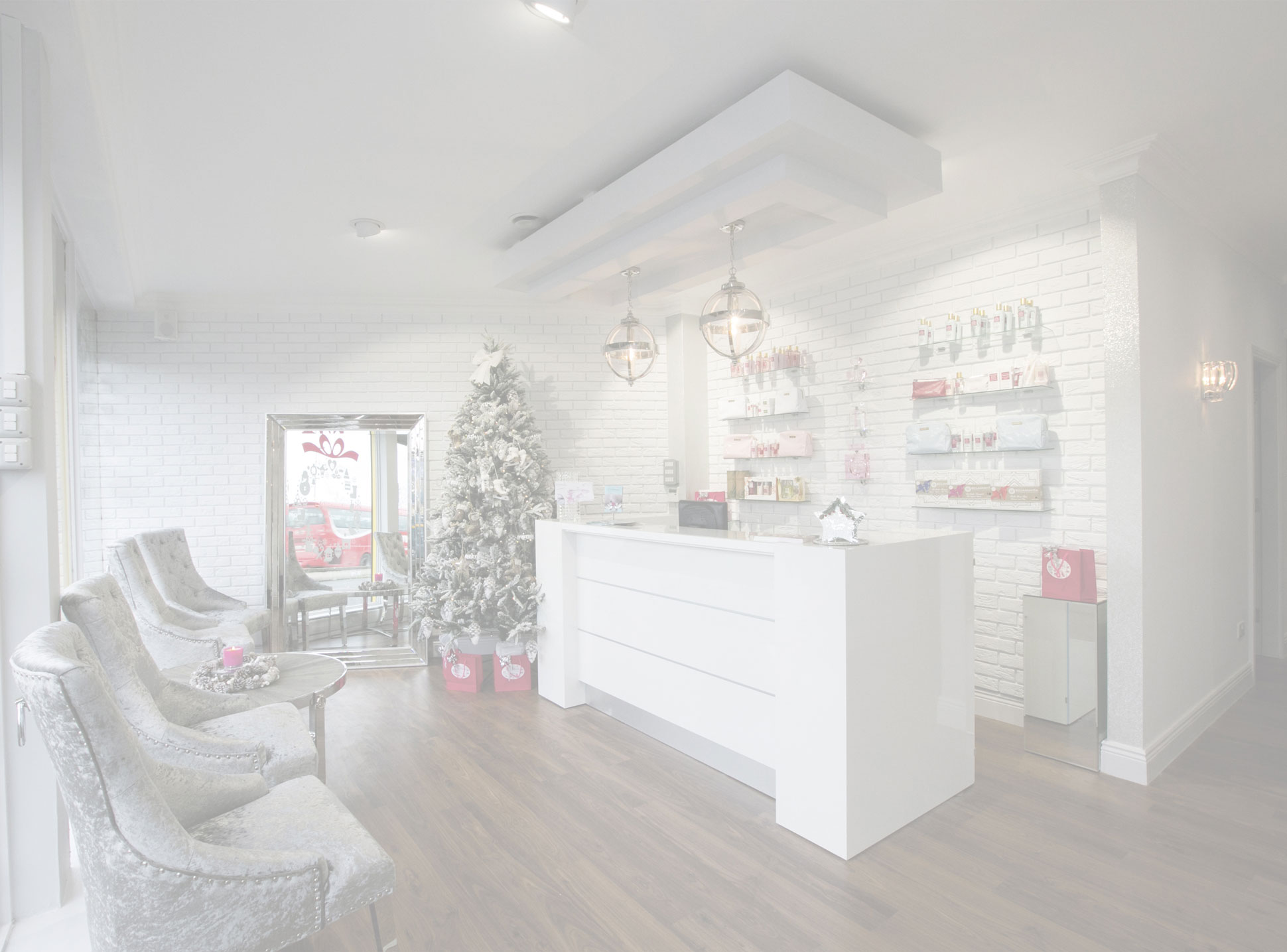 Why choose Eternal ?
Our mission is to achieve results and due to the services we offer and our experienced beauty experts those results are always achieved.
WHAT OTHERS SAY
I got my two week lashes done today for my holidays in Eternal Beauty on the Ballysimon Road Limerick. These lashes are so lightweight and natural and come in at only €25. Laura's salon is so beautiful with the most amazing decor and the girls were absolutely lovely there. I got my lashes applied by Suzanne who did an amazing job and gave me exactly what I wanted.
First time visiting Eternal beauty, stopped by the Ballysimon salon. Fiona did an amazing job on my eyebrows! I have visited a number of salons in Limerick and found it very difficult to find someone to do an eyebrow wax properly - basic, but difficult to find someone to do a good job. Fiona put an end to my search. Perfectionist and so friendly! Will definitely be making a return visit!
Just finished my 2nd session of laser hair removal with Dearbhala in Ballysimon Road. The difference is amazing, in the month i have had minimum regrowth and so less noticeable - Highly recommend
I go the the Ballysimon salon for my nails were Fiona and does her magic on them . I have never had a problem and would highly recommended people to go to her but beside working her magic you also get a chat and a laugh along with your apt that's why it's a pleasure to go there...
I use the cruises street salon regularly but brought an 11 year old to Ballysimon to get nails done last weekend. All the girls went above & beyond, nothing was too much trouble to make her birthday visit special even though it was a busy Saturday. Thank you all again
The beauty blog!
Check here often for our latest news about our Special Offers, Treatment and Information about Eternal Beauty
The secret is out!!!! We are now stockists of award winning skincare brand Image Skincare. Available in our Dooradoyle Clinic […]